What Type of Doctor Treats Nail Fungus?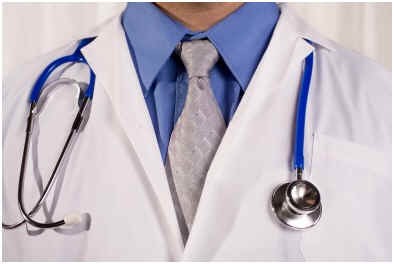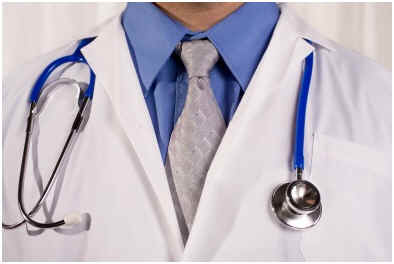 ANSWER:
The type of doctor that treats nail fungus is a dermatologist or a podiatrist.
Though your general practitioner can also treat a nail fungal infection, a dermatologist or a podiatrist specializes in conditions such as these.
What Does a Podiatrist Specialize In?
A doctor of podiatric medicine (DPM) is educated and trained at an accredited podiatric medical college, and is uniquely qualified to treat conditions of the foot and ankle. A podiatrist can further specialize in surgery, pediatrics, geriatrics, sports medicine, and biomechanics.
Reasons to Seek the Treatment from a Specialist
Direct Training-Seeking treatment from a specialist is beneficial especially in those cases that are not easily cured during the initial evaluation.
More Exposure- A specialist focusing on patients of a particular subset will encounter certain conditions more often than a general practitioner. This gives the specialist the advantage of experience and hands-on-knowledge.
Current with Technical Advances-A specialist is current on new techniques and technical advances that directly relate to their area of expertise. For example, a podiatrist will likely have exposure to new laser treatments that would not be available at a general practioner.
Resources
" Cleveland Clinic." Cleveland Clinic. N.p., n.d. Web. 28 Feb. 2012. http://my.clevelandclinic.org/disorders/onychomycosis.aspx
"CPMA – Nail Problems." CPMA – CPMA: Keeping Californians on Their Feet. N.p., n.d. Web. 28 Feb. 2012. http://www.podiatrists.org/visitors/foothealth/general/nails/
" About Podiatry." American Podiatric Medical Association. N.p., n.d. Web. 28 Feb. 2012.