Where to Purchase Traveler's Checks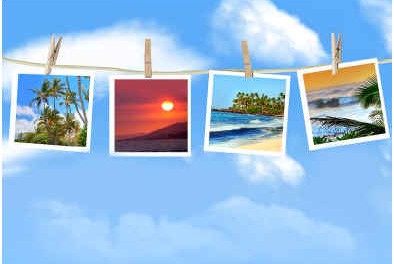 Traveler's checks have become a common method of payment and are widely accepted by retailers across the globe.  When traveling, they offer a variety of advantages over cash as they can be purchased in a variety of currencies and they can be replaced if lost or stolen. If you are preparing for travel, here are a few locations where you can purchase traveler's checks.
The Local Bank
One of the most convenient places to find traveler's checks would be at your local bank office. If you are a member of the bank, traveler's checks may be available at no cost. There may be a charge for these items based on the type of account that you have. If you are not near one of your banks, these can be purchased at another banking institution, however, there may be a larger fee associated with this purchase.
Your Credit Card Company
Traveler's checks are available through credit card companies such as MasterCard and American Express. If you are a cardholder, this may be an easy way to get traveler's checks. This can often be done online and the checks can be mailed directly to you. Most of these companies will offer protection from loss and theft. With some of these checks, you will be required to keep your credit card or credit card number handy in the event that you lose one.
AAA Members Have Benefits
If you are a member of AAA, traveler's checks can usually be obtained from the local AAA office for no cost. Generally, you are not able to get these mailed to you, so if there is not an office nearby, this may not be a convenient option.
Alternatives
If you are someone that prefers to use a credit card to checks, there are several alternatives available. Many different credit card companies will offer prepaid cards that act similar to a traveler's check. With these, it is important that you know all of the specific terms so that you are not charged any withdrawal fees and are not losing any money due to time limits or expiration of services.